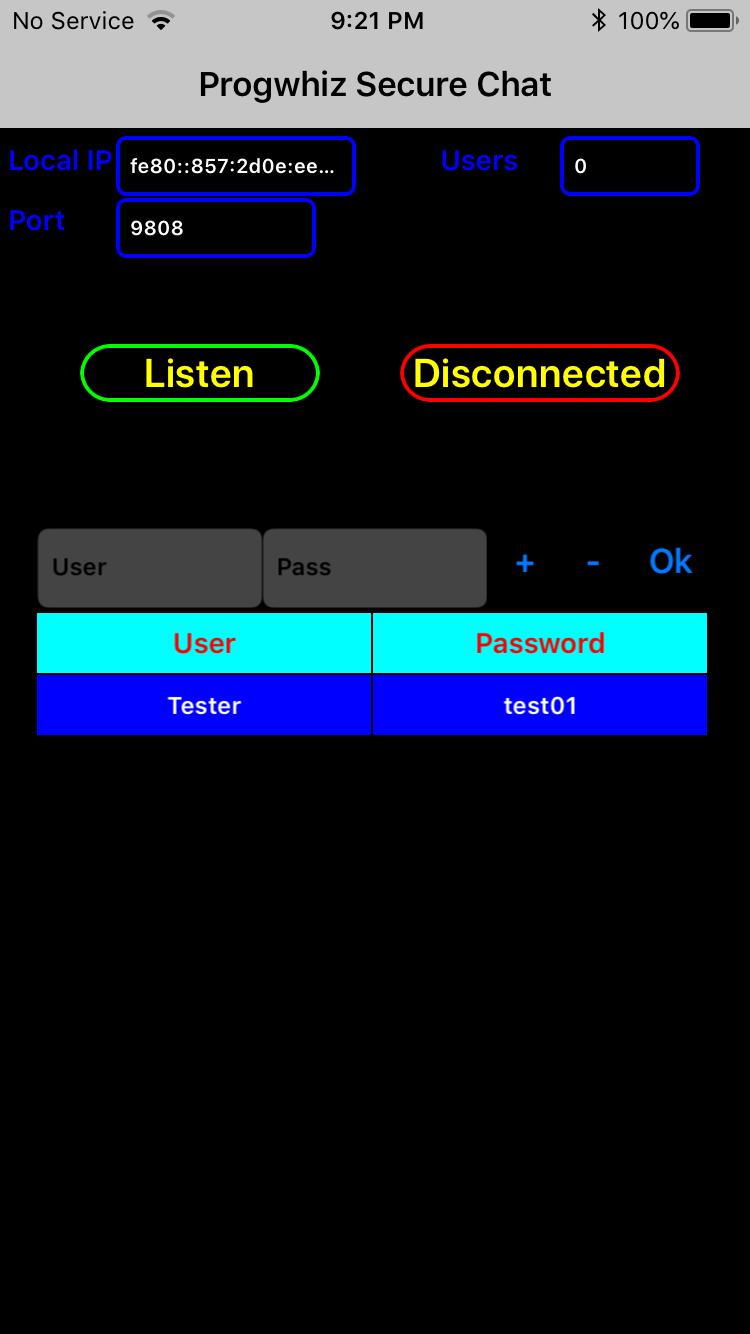 The Progwhiz Chat Application comprises of a Client and a Server App. The corresponding server is also iOS based at a nominal cost. The...
FEATURES INCLUDED: Maps & Directions, Click-to-Call, Update Your App Online, Twitter & Facebook, Audio & Videos, Images, Catalog, Contact, User...
This business email client software offers complete crm contact management, including full contact data with appointment calendars and task lists in addition...