HxD Hex Editor
HxD Hex Editor provides tools to inspect and edit files, main memory, disks/disk images and their structure, using a simple and modern interface. You can employ it to analyze big log files, patch ROM files for emulators, repair disk structures, validate data or search for game cheats.
Features of HxD include efficient handling of huge files, fast and flexible search & replace, file comparison, checksum & hash generation, exporting to several formats (source code, formatted output like HTML, hex files for EEPROM programming), a file shredder, a file splitter/joiner, and graphical statistics.
What's New in HxD Hex Editor 1.7.7.0
Minor bug fixes.
Cheap - Less than $10
Context-driven text input aid
Free text editor, free Microsoft Word.
Lightweight High-Functionailty Text Editor
Discounts and Coupons
Convert PDF file to TEXT preserving layout.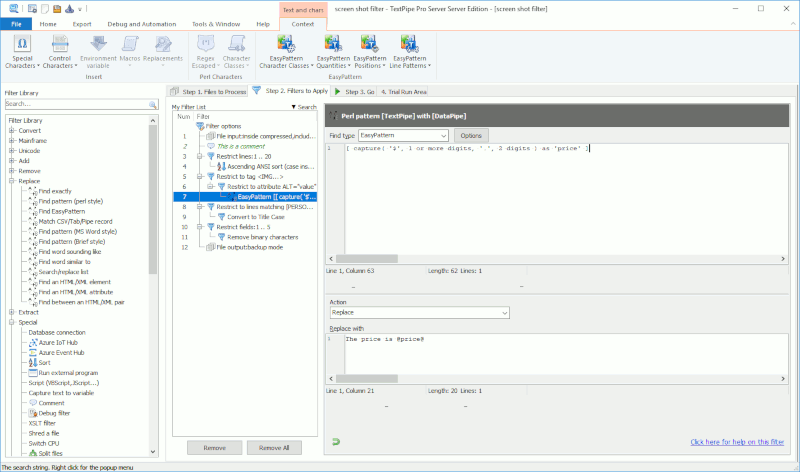 Find and replace in web sites and code FAST!
HxD Hex Editor 1.7.7.0 Copyright
You won't find YouTube downloads or YouTube software here. Software piracy is theft, Using crack, password, serial numbers, registration codes and key generators is illegal and prevents future development of HxD Hex Editor 1.7.7.0 Full version, Retail and Portable versions. Download links and torrents for HxD Hex Editor are directly from our publisher sites, torrent files or links from rapidshare.com, yousendit.com or megaupload.com are not allowed.