HTML-Kit
HTML-Kit is a full-featured editor and an integrated development environment designed to help HTML, XHTML, XML and script authors to edit, format, lookup help, validate, preview and publish web pages. Newcomers to web page development can benefit from letting it point out errors and provide suggestions on how to create standards compliant pages. Experts can save time spent on common tasks using the highly customizable and extensible editor while maintaining full control over multiple file types including HTML, XHTML, XML, CSS, XSL, JavaScript, VBScript, ASP, PHP, JSP, Perl, Python, Ruby, Java, VB, C/C++, C#, Delphi / Pascal, Lisp, SQL, and more.
What's New in HTML-Kit Build 292 R2
Not specified
Platforms:
Win95,Win98,WinME,WinNT 4.x,WinXP,Windows2000,Windows2003,WindowsVista
Installer:
Install and Uninstall
Publisher:
About HTML-Kit.com | HTML-Kit.com titles | Visit http://www.htmlkit.com/ | Country: USA
Downloads:
4 so far this month, 3 last month, 904 total
Last updated:
More than a year ago (10 Oct 2007)
Watch for updates:

Tell a friend... Ask a question about HTML-Kit

Join our weekly newsletter of discounts, coupons and latest offers for software like HTML-Kit Build 292 R2
Discounts and Coupons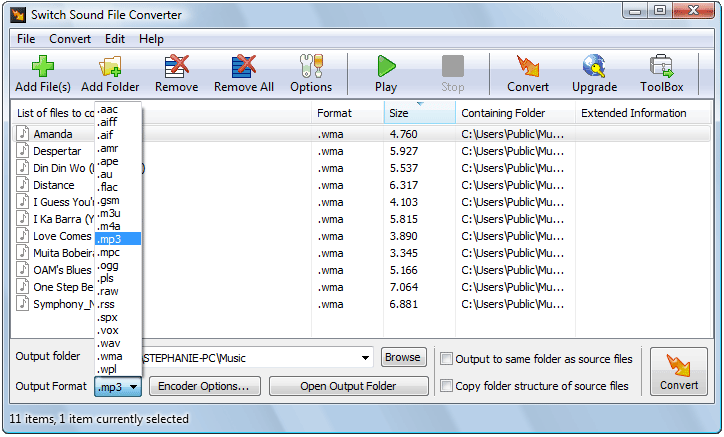 Audio file format converter software.
pdf stamp ( pdf watermark )
HTML-Kit Build 292 R2 Copyright
You won't find YouTube downloads or YouTube software here. Software piracy is theft, Using crack, password, serial numbers, registration codes and key generators is illegal and prevents future development of HTML-Kit Build 292 R2 Full version, Retail and Portable versions. Download links and torrents for HTML-Kit are directly from our publisher sites, torrent files or links from rapidshare.com, yousendit.com or megaupload.com are not allowed.