PitchBlitz prepares you for the Pitch Grid Test. The Pitch Grid Test is a relative pitch test that evaluates your ability to discriminate pitch-distances....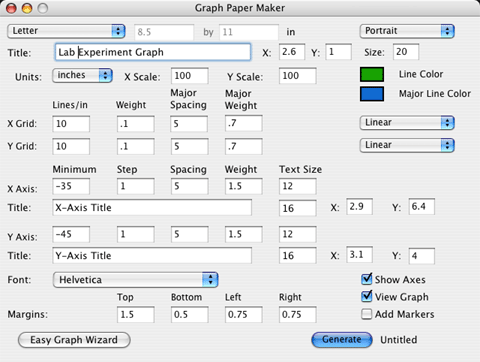 Create your own custom sheets of graph paper. You have complete control over the graph characteristics. X and Y axis can independently be set for linear or...
The ultimate tool for improving your mental capacity, PerfectBrain is both fun and easy to use. It provides a complex solution designed to help facilitate...