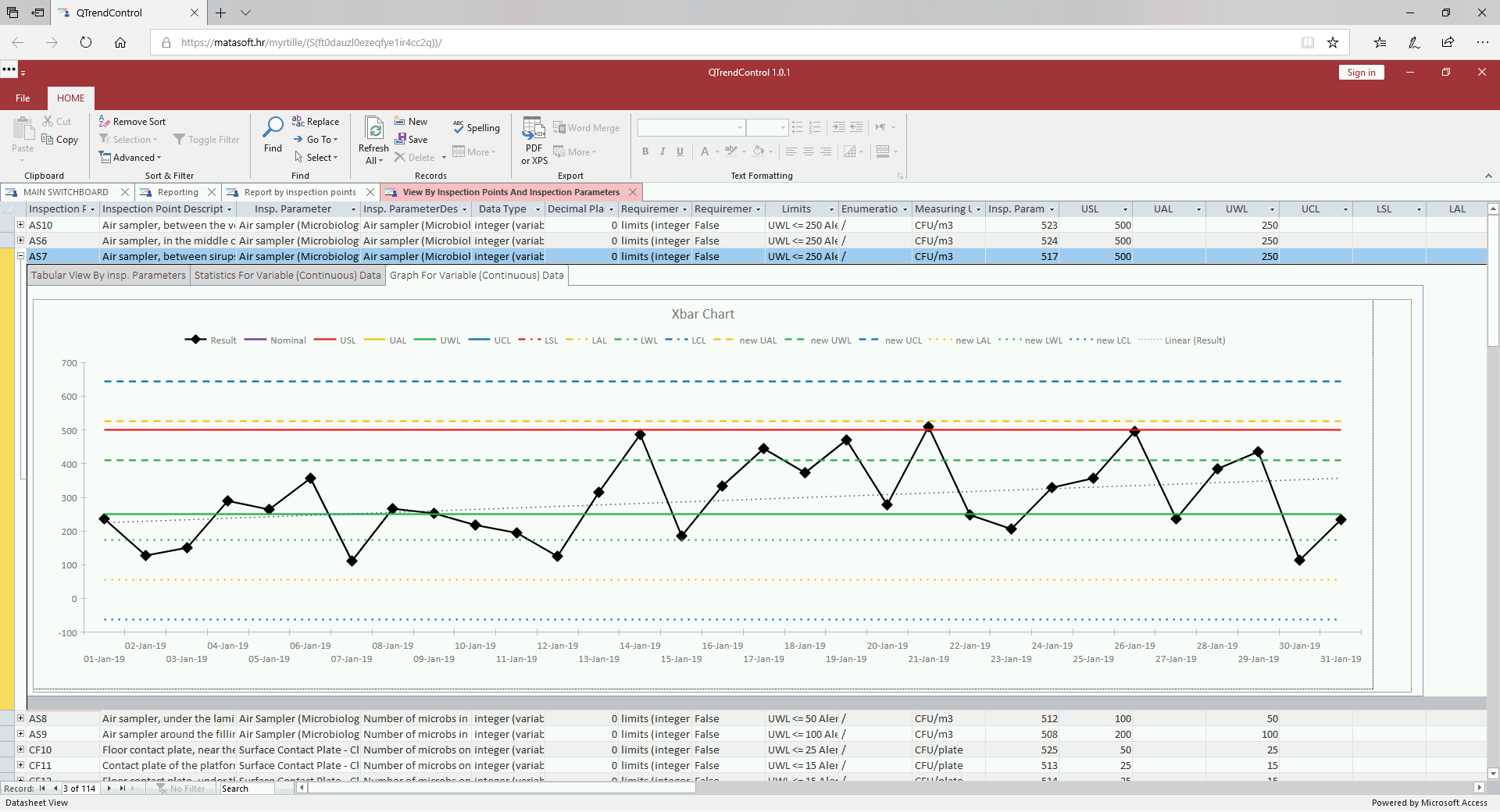 QTrendControl - software for statistical analysis and trending of inspection results How do you trend your inspection results? How do you determine...
SimulationForDesign promises to give designers the background they need to evaluate their models, hoping to improve designs earlier in the process....
The admaDIC Calculator is the platform independent and visually optimized solution for your calculations. You can run the software under Windows, Unix (like...